A Bronx boot camp can put fun back into your workout, but don't expect it to be easy. It can get boring doing the same old routine, but a boot camp can break the monotony. You'll work on a wide variety of exercises, which is a mix of aerobic and strength training with many of the exercises also improving flexibility. A personal trainer leads the boot camp and uses his or her expertise in all areas of fitness to maximize the benefits it brings to the individuals.
You don't have to be in peak physical condition for a boot camp.
If you want to start working, but have led a sedentary life style, talk to the trainer before signing up for the session. In most cases, the classes are for those of all fitness levels, but they may have boot camps specifically for beginners. Let the instructor know of any special needs. Being a specialist in fitness means, he or she can adapt the exercises for your needs or level of fitness. While everyone may be doing push ups, the type of push up done or the number of reps will vary for most of the session members.
You'll have the benefits of using a personal trainer, but at a reduced cost.
You'll get individual attention at a boot camp. The trainer will design a program just for you, show you how to do the exercises and check to make sure your form is excellent. The trainer will increase the intensity of the exercises as your fitness level improves, just as he or she would in an individual session. The trainer also provides motivation and varies the routine frequently to keep it fun and interesting. Since everyone shares in the cost of the trainer's time, each person pays a far smaller amount.
There's plenty of comradery at a boot camp.
Some people love to workout with other people. It can make it more fun. You'll have plenty of opportunity at a boot camp. Since everyone has challenges that are taxing, each person knows how difficult it is to meet goals and often cheers others on or applauds when someone finally achieves them. Many people form friendships that last beyond boot camp and may even workout together after the camp ends.
You'll feel revitalized after working out at a boot camp. While it may test your nettle, it also burns off stress hormones and encourages the brain to create hormones that make you feel good.
You won't use fancy equipment at a boot camp in the Bronx. Most boot camps use very little or any equipment, so you'll learn exercises you can do anywhere, even at home after the session ends.
You make a short-term commitment. The boot camp may last a few weeks to a few months, which can be perfect for those unsure of their schedules. You can sign up for another boot camp once the first one ends and even get your spouse or friends involved for more fun.
You'll improve your level of fitness dramatically and by doing that, you'll improve your health. Regular exercise can stave off serious conditions and lengthen your life. Even better than that, it improves the quality of life for those extended years.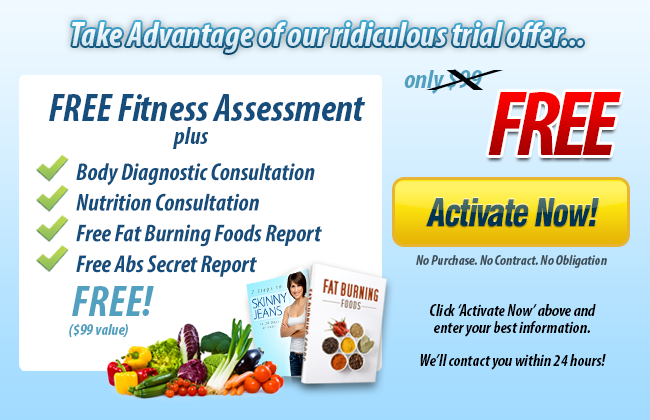 Or visit this link:
Bronx Boot Camp